Add to watch list
Prev Close

0.1000

Today's Open

0.0380

Day's Range

0.0380-0.0600

Volume

167,397

Dollar Volume

$2589.19

Avg Vol(5-day)

6,020

Avg Vol(1-month)

4,805
Description
The Company along with its subsidiaries is involved in invests in the development of green programs and resource conservation technologies. The company's core business focus is on sales of hardware and nutrients into the hydroponics and indoor plant growth markets. Efftec has secured exclusive rights to distribute a commercial nutrient line into these markets, has received orders to supply private label plant grow lighting, has an established edible line of baking mixes and brings a developed line of indoor grow light safety sunglasses.
Company Address
6914 So Yorktown Avenue
Tulsa, OK 74136
United States
Subsidiaries
http://www.redlightbakers.com/
Red Light Bakers goal is to support bakers by providing premium mixes, which only require butter and eggs, to make the best tasting baked treats available! Red Light Bakers DOUBLE FUDGE BROWNIE MIX starts by using double the amount of the highest quality cocoa combined with the finest European chocolate chunks. Their focus is on creating the purest and most natural list of ingredients possible, while ensuring that the taste will bring folks back for more. Their products DO NOT contain cannabis.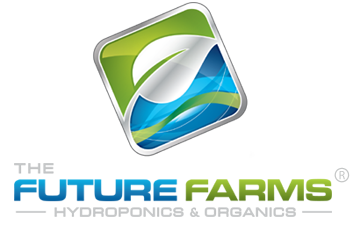 http://thefuturefarms.com/
The Future Farms is a hydroponic and organics store. They have an online shop as well as two physical stores in Florida.