Add to watch list
Prev Close

0.2345

Today's Open

0.0020

Day's Range

0.0020-0.0020

Volume

257

Dollar Volume

$0

Avg Vol(5-day)

16,895

Avg Vol(1-month)

13,109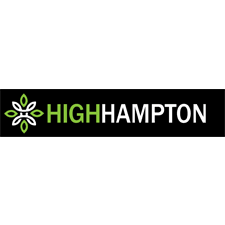 Description
High Hampton Holdings Corp is a Canada based company primarily engaged in the medical marijuana business. It is focused on potential strategic alliances with a view to negotiating a joint venture, acquisition or merger with an existing licensed producer or an entity offering products or services in the marijuana sector that does not require a Health Canada license for its activities.
Company Address
750 West Pender Street
Vancouver, BC V6C 2T7
Canada
We don't have any subsidiaries for High Hampton Holdings Corp.
Have a suggestion?
Please
Contact Us
to let us know.